Majestic Property helps accountants, mortgage brokers and financial advisors multiply their income by adding a high-value property investment revenue stream
It's no secret that property investment is providing healthy retirements and lifelong income streams to over 1.7 million Australians. Over the past eight years, interest in real estate investing has spiked, especially inside superannuation.
As a trusted advisor, you've either had to refer your clients elsewhere for their property investment needs or perhaps you've felt unnecessary pressure to present yourself as an expert in the matter.
Now, there's a better way…
A way to guide your valued clients' property investment decisions without expending time and energy you don't have to become a real estate expert
A way to collect lucrative referral fees simply by listening to your clients' needs and making a trusted recommendation
A way to engage your clients in appropriately diversified investments using turnkey, up-to-date marketing materials we provide for you
Majestic Property is a strategic partner for all your client's investment property needs…
As one of our strategic partners, you'll have the opportunity to gain a steady stream of passive income with no financial outlay on your end. Using the time-tested tools and training we provide, you'll be able to diversify the services you offer to your most valued clients – ensuring they have access to the widest range of growth, income and tax-advantaged investments available.
A win-win situation for everyone involved…
When you partner with Majestic Property, your clients benefit from the highly specialized expertise we provide when helping them choose the property investment that's right for them. You benefit from the strengthened client-advisor trust that a great referral generates. Plus, as a caretaker of your valued clients, we do all we can to nurture your already existing relationship, encourage client retention and uphold your status as an expert in your field.
How The Strategic Alliance Partnership Works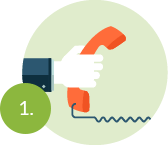 Contact one of our directors for an initial consultation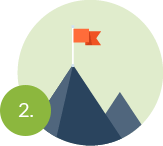 Decide if a Strategic Alliance Partnership is right for you and your clients
If so, you'll gain access to a wide range of tools to help you expand your business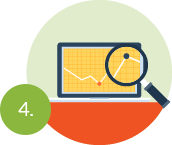 When appropriate, refer clients interested in property investment to Majestic Property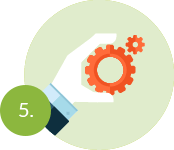 If the client closes on a property, you'll receive a generous referral fee for your services
To find out more…
Contact us today to arrange an Initial Consultation. We can discuss the services that Majestic Property offers, answer any of your questions and show you how this beneficial partnership can be seamlessly integrated into your existing business.