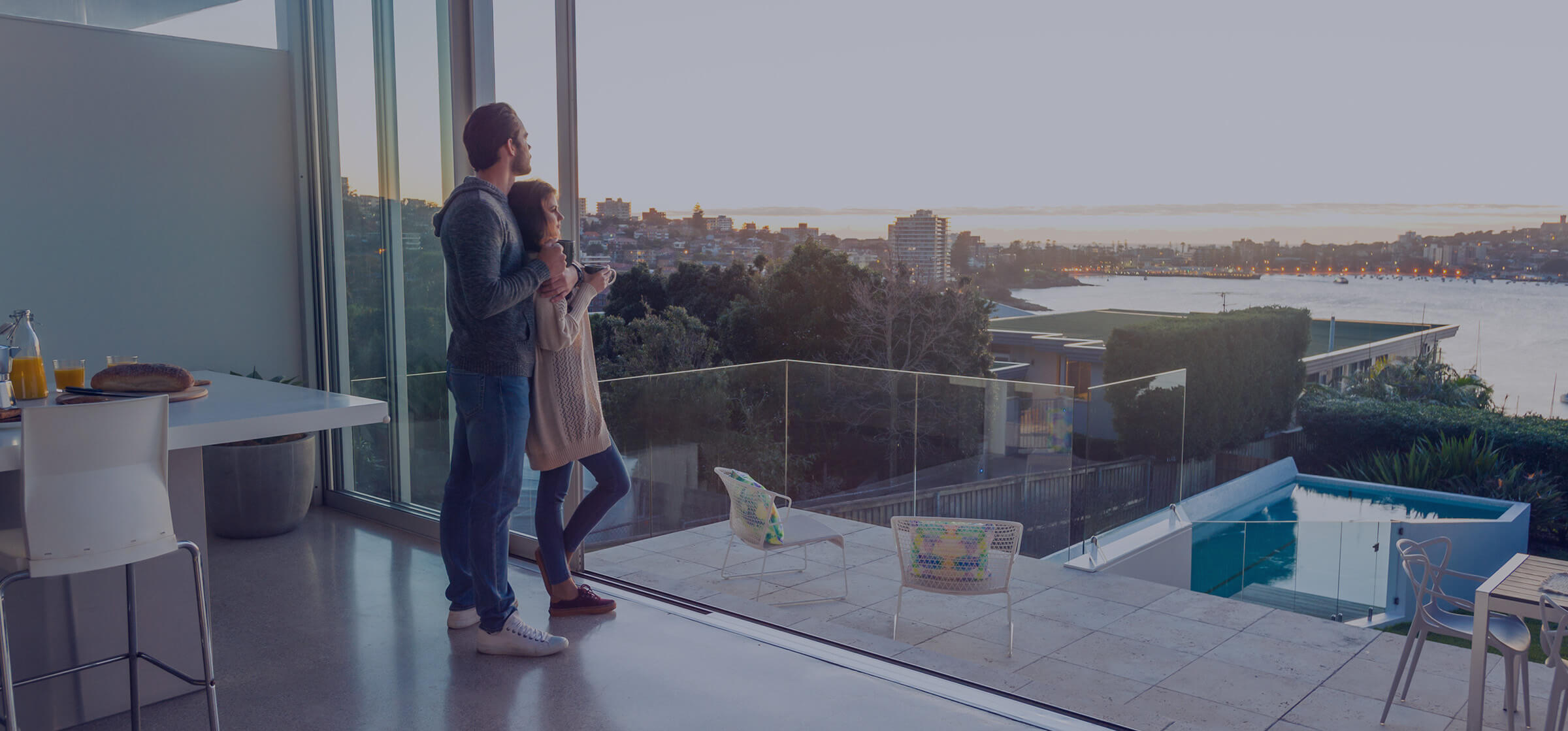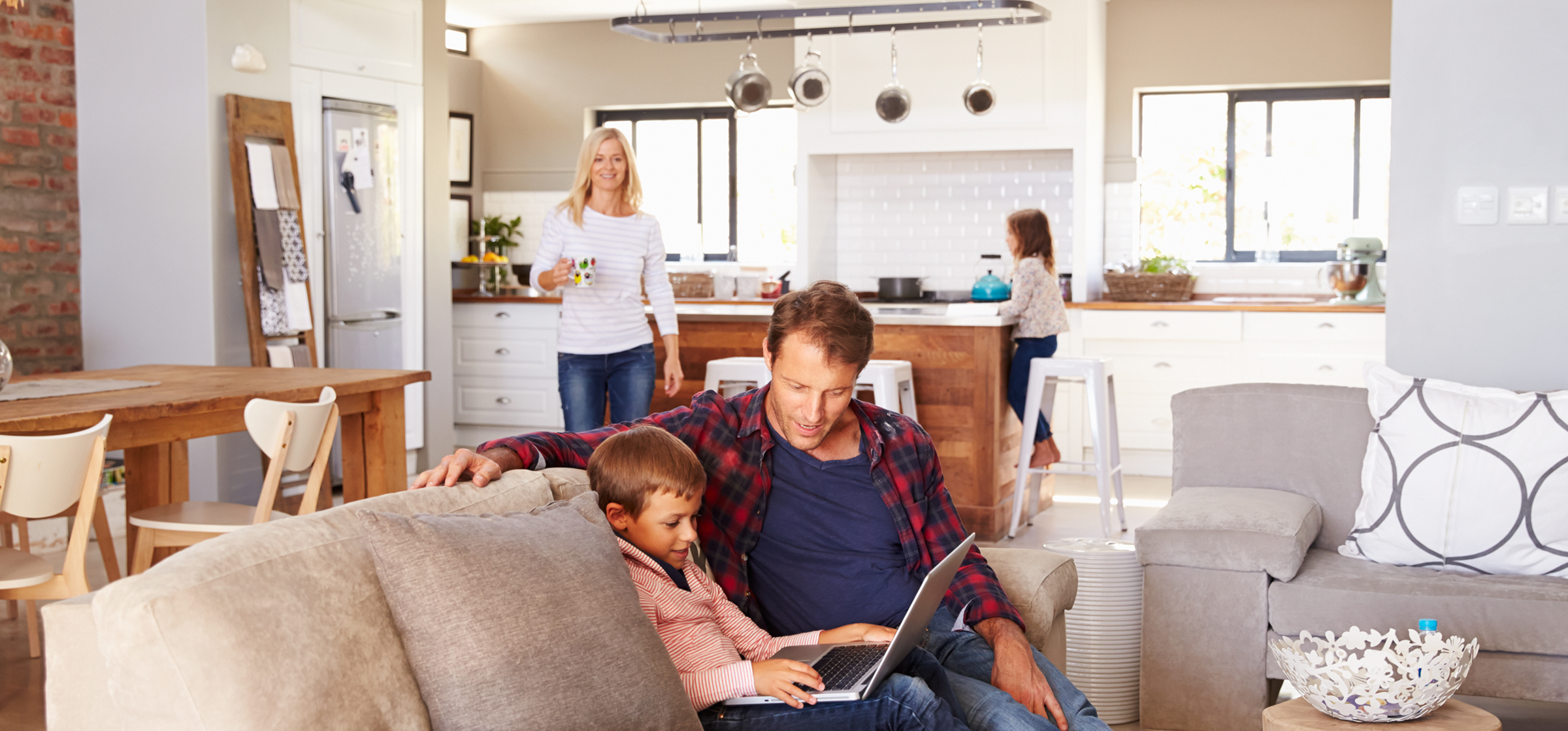 home_banner
PROPERTY INVESTMENT AUSTRALIA
Helping people create security and freedom through property investment
Helping people create security and freedom through property investment
home_banner 1
PROPERTY INVESTMENT AUSTRALIA
Introducing a unique approach to property investment
Introducing a unique approach to property investment
home_banner 2
PROPERTY INVESTMENT AUSTRALIA
Live your life financially free with property investment
Live your life financially free with property investment
home_banner 3
PROPERTY INVESTMENT AUSTRALIA
We take the guess work out of property investment
We take the guess work out of property investment
Introducing a unique approach to property investment
Many of Australia's leading accountants, mortgage brokers and financial advisors trust Majestic Property to recommend high-quality, thoroughly vetted property investments, customised specifically to their clients' needs. We also work directly with investors to help them start and grow their portfolio, maximise tax benefits and generate long-term wealth. Majestic Property takes the guesswork out of property investment by matching your needs, experience and income requirements to appropriate properties all across Australia.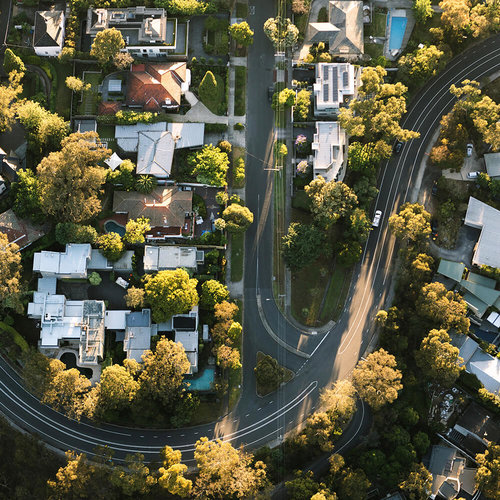 How the Majestic Property Investment Process works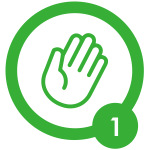 Contact us for a no-obligation chat with a Property Investment Specialist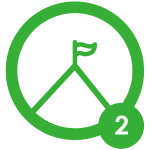 Clarify your current situation and goals with the help of a property expert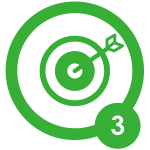 Receive a personalised plan with specific property investment options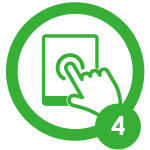 Select the investment that's right for you based on detailed research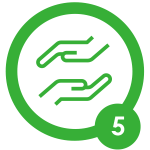 If you choose to proceed, you'll get assistance every step of the way
Fact: 87% of Australians will retire on less than $31,200p.a.
Most of us have high hopes for our golden years, but the frightening truth is that almost nine out of ten Australian's will retire on less than $31,200p.a. Fortunately there are steps you can take today to ensure you retire with a healthy nest egg and a reliable stream of monthly income so you can enjoy life after work. Some people mistakenly believe that a strong income today will fund their retirement. Not true. Long-term wealth is generated by investment options which provide returns beyond the rate of inflation and by avoiding the wrong investments altogether. That's why it's now more important than ever to understand key investment strategies that will allow you to live the worry-free, comfortable life you want.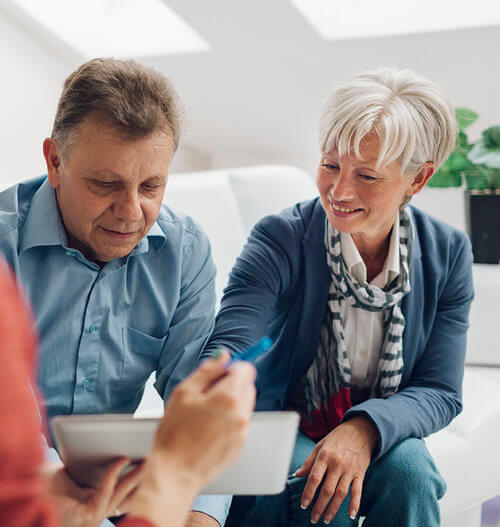 Here's what our clients have to say…
"Choosing someone to help guide your long-term investment decisions can be a daunting task. That's why we think it's important to hear what it's like to work with us straight from our clients' mouths. Today, they're successful, profitable property investors… But when they first contacted us, they had many of the same concerns and questions you may have right now"
---
Free 45-Minute Consultation For Aspiring Investors