Referral Partnerships
Majestic Property helps accountants, mortgage brokers and financial advisors multiply their income by adding a high-value property investment revenue stream
As a trusted advisor, you've either had to refer your clients elsewhere for their property investment needs or perhaps you've felt unnecessary pressure to present yourself as an expert in the matter.
Now, there's a better way.
Majestic Property is a strategic partner for all your client's investment property needs…
As one of our strategic partners, you'll have the opportunity to gain a steady stream of passive income with no financial outlay on your end.
Using the time-tested tools and training we provide, you'll be able to diversify the services you offer to your most valued clients – ensuring they have access to the widest range of growth, income and tax-advantaged investments available.
A win-win situation for everyone involved…
When you partner with Majestic Property, your clients benefit from the highly specialised expertise we provide, when helping them choose the property investment that's right for them.
You benefit from the strengthened client-advisor trust that a great referral generates.
Plus, as a caretaker of your valued clients, we do all we can to nurture your already existing relationship, encourage client retention and uphold your status as an expert in your field.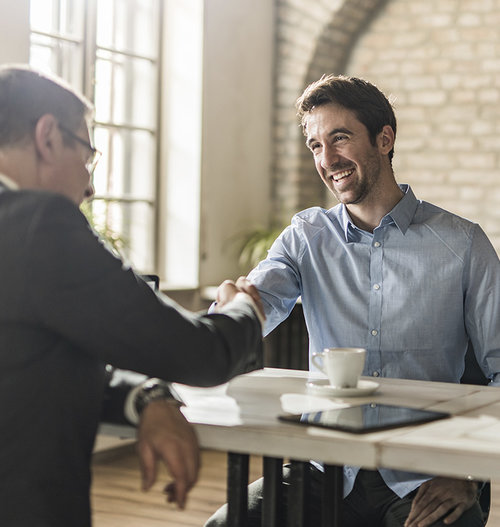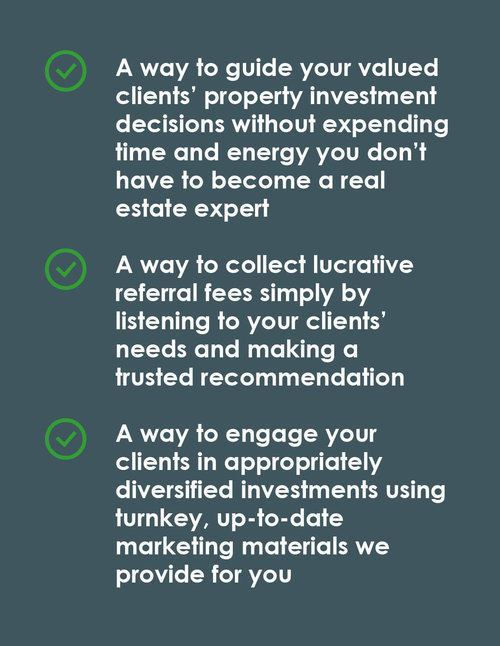 How the Referral Process works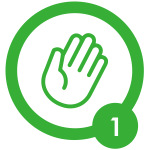 Contact one of our directors for an initial consultation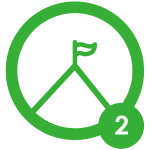 Decide if a Strategic Alliance Partnership is right for you and your clients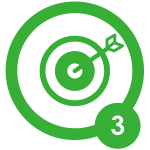 If so, you'll gain access to a wide range of tools to help you expand your business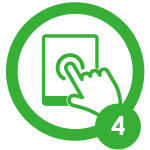 When appropriate, refer clients interested in property investment to Majestic Property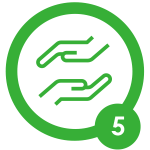 If the client closes on a property, you'll receive a generous referral fee for your services
Why Majestic?
We consistently achieve industry-leading success rates with our partners because our methods work! And they work due to Majestic's extensive industry knowledge and expertise, combined with a personalised approach that sees clients matched with the best possible investment solution every time.
The Majestic Difference

The highly tailored, all round investment solution that Majestic offers is really what sets us apart from other property firms.

We don't just advise clients and then let them jump in feet first on their own (or push them for that matter!). We offer practical, real opportunities and then support clients in a smooth transition to the role of property investor and importantly, controller of their own financial destiny.

Ultimately, it's our multi-dimensional approach to property investment that makes us truly unique…
The One on One Approach

Unlike large, soulless seminars held in stuffy convention rooms that take a shotgun approach to property sales with a 'one size fits all' strategy, Majestic gets to know each and every client before even discussing the prospect of residential housing as their investment vehicle.

A minimum three client meetings are conducted with a personally appointed Majestic property consultant, so we can fully understand their future objectives and current circumstances in depth.

Only then do we present the client with a suggested portfolio of carefully assessed investment opportunities, from which they're free to make an ultimate buying decision.
The Pro-Active Approach

Most emails that we see from real estate houses comprise a stock list and a general, unspoken understanding that if you want any type of financial compensation as a partner with these firms, you'd best sell their product to your clients. They'll help out of course…by conducting one of those six monthly seminars we mentioned above.

This is a reactive approach to investment, which is most evident when property markets are going gangbusters and everyone decides they want a piece of the profit pie. Talk about seminar spruiking season!

Majestic believes success in property investing requires a pro-active, considered approach, which is what we offer clients at every step. We ascertain their needs and goals as a priority, and then use this knowledge as the foundation for tailoring our research to uncover the best possible property asset for their portfolio.

Once we've sourced and presented the potential investments, the journey commences in earnest, as we partner with your client all the way through from asset acquisition to identifying and placing the best possible tenant in their newly acquired investment property.

We believe in pro-actively assisting our affiliates as well, providing you with all the necessary tools to generate new business, including newsletters, flyers, e-communications and intimate information nights where your clients can ask any questions they might have about our unique, tailored investment solutions.

Both you and your clients can rest assured that their needs will be met by Majestic, and we are here to help whenever required.
The Human Approach

Majestic clients are treated as they should be – as real people. We recognise that everyone is different and therefore, everyone will have different financial and investment requirements.

Because we view our clients as real people with real needs that span a lifetime, rather than adopting the all too common 'revenue now' approach we often see in property, we enjoy an extremely high repeat purchase and referral rate.

We build trust through doing what's right for clients. Not just selling whatever's going to make a commission, but painstakingly sourcing the ideal property that ticks all of their personal investment boxes.
The 'No Pressure' Approach

Often in property sales, clients are encouraged to make 'on the spot' buying decisions during an initial meeting with a high-pressure salesperson. A sense of fear is instilled, with suggestions that the client will 'miss out' if they don't take immediate action and sign contracts right away.

But when you don't meet the client's needs in the first instance, what are the chances that the transaction will go ahead and they'll be back to do business with you again?

Majestic spends many hours, over several separate meetings, educating clients and building a healthy rapport that engenders a trusting and therefore effective, collaborative relationship.

We offer multiple property options, based on their requirements and investment strategy, and then they're given the space and support to make a decision in their own time that sits comfortably with them.
The 'Right Property' Approach

Most firms in the business of selling property will generally have one product type to spruik to every client. Logically though, not every investor will benefit from say, a newly constructed inner city apartment or a fringe area house and land package.

Majestic has no vested interests whatsoever when it comes to the properties we recommend for clients. As such, we have no location or asset bias, which means we can offer any property type, across all national markets. It comes down to what's right for the client, first and foremost.

If you believe our personalised approach to property investment aligns with your own philosophies when it comes to assisting clients in successfully achieving financial freedom with real estate, we invite you to connect with us today and find our more about our affiliate referral program.