About Us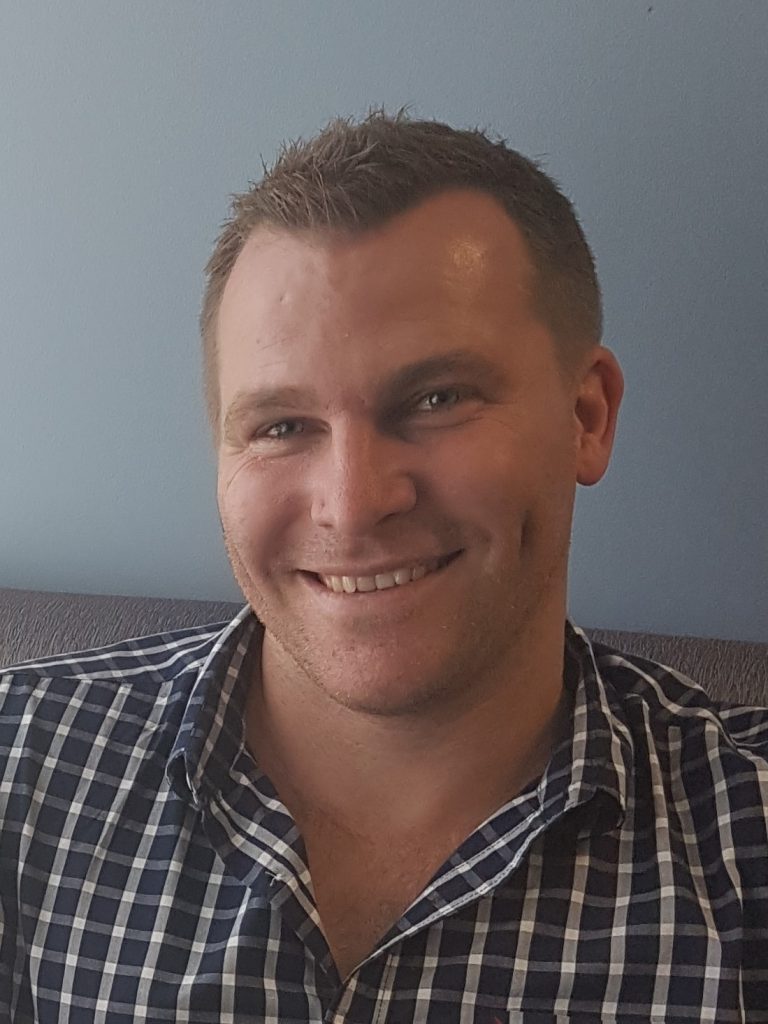 Many of Australia's most respected mortgage brokers, accountants and financial advisors rely on us to bring tailored property investment solutions to clients looking to create long-term wealth and a vibrant future.
Our experienced team are experts in finding, vetting and brokering the most lucrative property investment deals. Over that time we've helped hundreds of people start their portfolio and move closer to having the time, money and lifestyle they want.
How do we do it?
We take a customised approach with each client. When it comes to your dreams, we know they don't look like anyone else's. And neither should your investment strategy.
When it comes to property investment, one size does not fit all. We take the time to get to know you – your timeline, goals, retirement plans and income needs. We use that information to research property investment opportunities all across Australia.
Why we are different
There are plenty of property groups who charge their clients up to $5,000-$10,000 or more, in "client for Life" or "implementation fees" and in most cases they do not disclose that they are being paid real estate fees from builder or developer as well. In just about all cases, they simply "add" those fees onto the build price and do not offer any additional value, so the consumer just pays more and receives less in return.
WE ARE DIFFERENT IN TWO MAIN WAYS.
Firstly we do not charge our clients fees for implementing our finance and property investment strategies, nor do we charge for ongoing annual reviews. Secondly, we are upfront about how we are paid and who we are paid by. We also create value for both our clients and the builder, by handling all of the frontline work with our client. This saves the builder a heap of time and lowers their costs substantially, it's through this cost saving where we are able to charge a fee to the builder. The end result, is the Builder just has to "Build", we take complete care of our client from start to finish and are able to provide significant value without "adding" to the cost of the client, or charging our clients fees.