Property Finance
Finance matters…For Property Investment Success.
Financing the acquisition of an investment property can be as complex as identifying the optimal asset for your portfolio.
Understandably, many beginning investors feel overwhelmed when faced with the prospect of arranging finance. Usually they already have a mortgage on their own home and working out the best product for that was hard enough.
Add multiple properties to the mix and it becomes more than just picking the best possible loan product, it also involves having the best possible loan structure to support and nurture your growing portfolio.
If you fail to appropriately plan how and where you'll secure sufficient funding, with which to grow your portfolio, you're more likely to end up in messy structures that can inhibit access to your growing equity and in turn, impede the progress of your future wealth.
For those who start investing later in life and don't have the leisure of time on their side, this scenario can be particularly problematic.
Professional advice when it matters most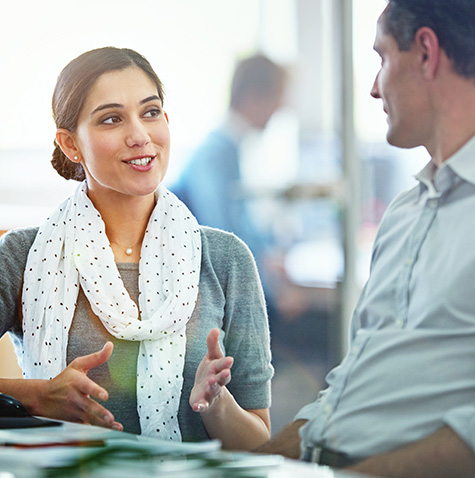 One of the advantages Majestic Property gives our property investor clients, is access to an experienced team who can assist at every step of the way.
With years of industry expertise and our vast network of lender connections, we can work with you to establish the optimal loan portfolio for your specific needs, taking account of your current circumstances and future objectives.
To find out more about enhancing your property investment financial management so that your debt delivers better long-term wealth outcomes, visit our dedicated finance website, Majestic Finance.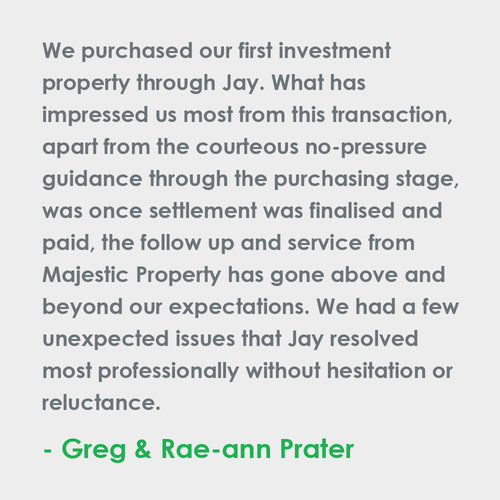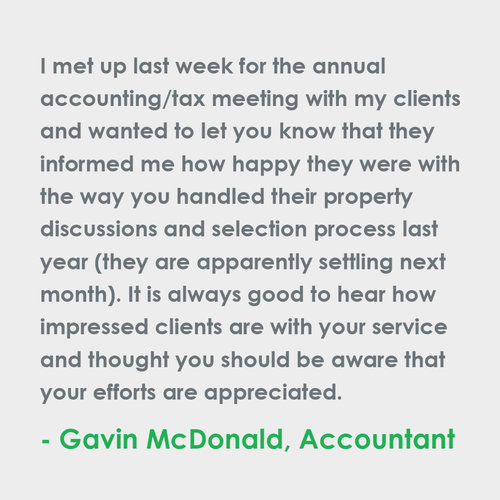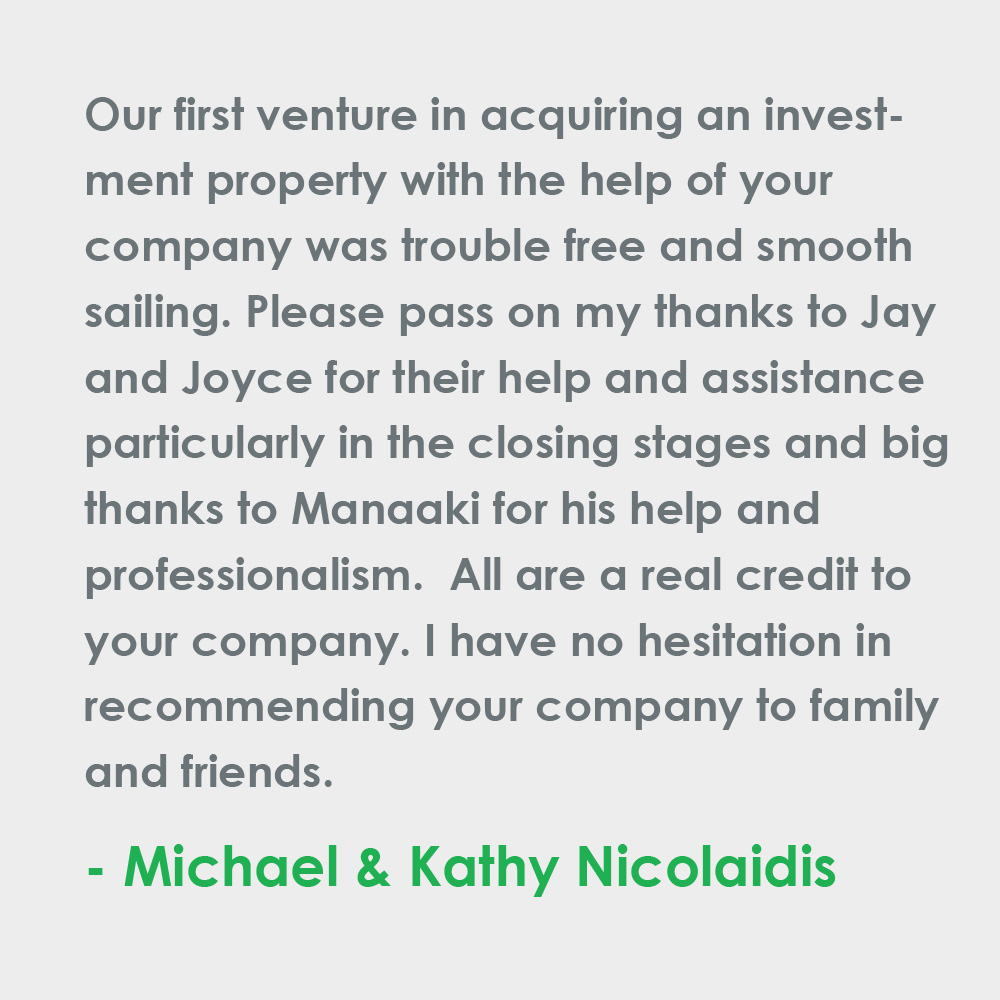 Free 45-Minute Consultation For Aspiring Investors