Property Investment
Property has become an increasingly popular investment vehicle among Australians seeking to create a secure future; one that will generate sufficient retirement income for the necessary twenty-something years of post-work life most of us can look forward to.
We love real estate with good reason.
Residential housing has proven to be one of the most reliable and consistent commodities throughout our nation's brief but colourful history.
Importantly, property can also be a very forgiving investment because generally speaking, bricks and mortar has always increase in value over the long term. Housing is, after all, an essential commodity for human survival.
But not all property investments are created equal.
Some dwellings will generate good cashflow and exceptional capital gains, others will deliver far more of one in lieu of the other and others still have the potential to place undesirable drains on both your cashflow and overall equity position.
Thus, the question becomes, how do you find a property that ticks all the right boxes?
One that delivers both the immediate returns required to sustain your portfolio in the here and now, as well as a healthy compounding effect that sees you with sufficient equity on which to retire in years to come?
It's all about the selection formula that we apply to the acquisition process. This is something that you will learn through our sequence of meetings.
Click here to take the first step in finding out…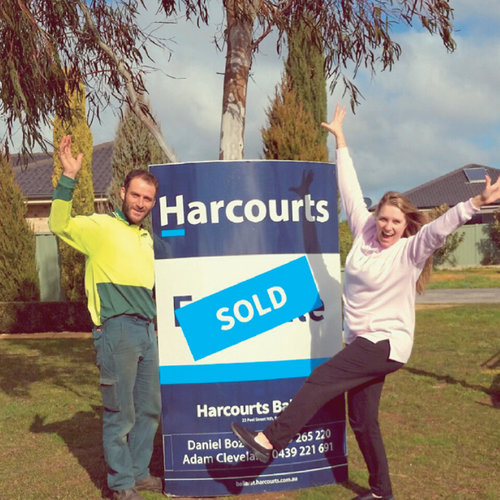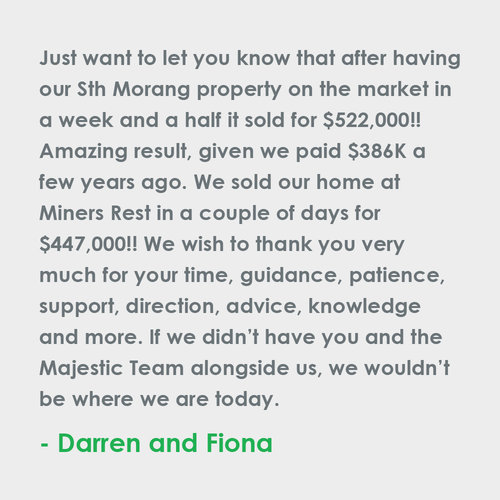 Free 45-Minute Consultation For Aspiring Investors