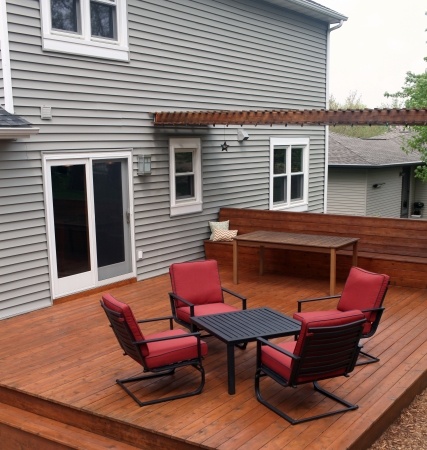 a
A client has just been told that their long-term tenants are moving out. Last time the property was vacant, they had an empty house for two months. They want to know how to avoid such a long vacancy this time. Other than making sure their property is weather-tight and tidy, what can landlords do to make their properties rentable?
Here are our top hints:
1.    Know who your potential tenants are, and meet their needs. Are you looking for families? Your marketing should mention all the great schools nearby, and the wide range of after-school activities in the neighbourhood. Show the house with kids' beds, storage for toys and create an obvious family eating area. Are you after students? Look into high-speed internet access, decent lighting and obvious study areas.
2.    Consider making your property pet-friendly. See our post Should I allow pets? for some reasons and hints.
3.    Make sure the property is secure. Tenants are more likely to pick a property that seems safe. Check your fences, locks and lighting. Consider installing an alarm system if you don't already have one.
4.    Check how 'liveable' your property is. Walk through, and think about whether there's enough storage, lighting, and shade. Is there indoor-outdoor flow? I there a place to set up a barbeque? Does the property need air conditioning?
5.    If you have a potential tenant who would take the property if only…. (if only there was a motion sensor outside? If only there was air conditioning? If only it came with better broadband?), consider offering to provide these in return for an increase to the rent.