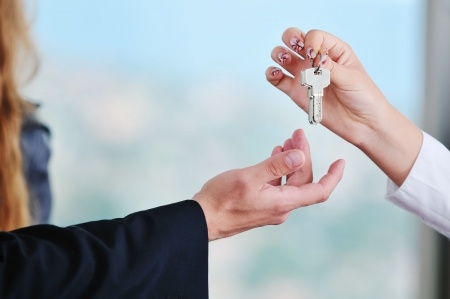 According to Australian Brokers Online (5 Mar, 2015), almost half of home owners recently purchased or intend to purchase an investment property.
Lonergan Research conducted a survey of over 1,000 home owners for The Commonwealth Bank and found that 47% had recently purchased, or intend to purchase, an investment property. Of these, 15% currently rent and are looking to buy a property for investment and 17% are home owner who want to turn their current home into an investment. The balance (65%) is home owners purchasing a new investment property.
When asked the reason for wanting to invest in property, over half said they believe property is the best way to invest money. Other reasons include to take advantage of low interest rates, and to plan for retirement.
Most investors are concerned with home loan repayments and how close a property is to amenities. Home buyers, on the other hand, put an easily maintained property first.