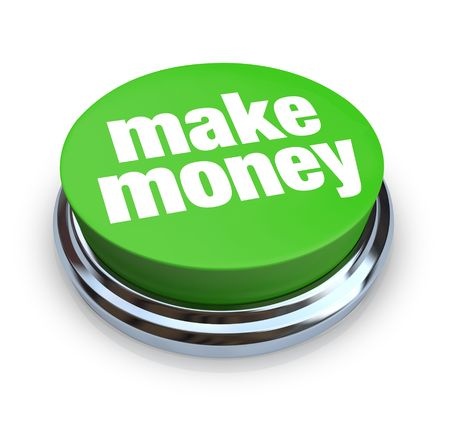 This is a common question from clients new to property investing. It sounds like a very simple question, doesn't it?
Here are the two most common ways to make your real estate money grow:
Cash flow. This is the difference between the rent you earn and your outgoings. The goal here is to make enough rent to cover outgoings like rates, mortgage, taxes, insurance, and to make up for the risk you're taking. Simple, eh? Well-maintained cash flow positive properties in good locations give you steady income year-in, year-out. Focussing solely on cash flow with one or two properties probably won't make you rich, but can definitely boost your retirement income.
Capital growth. In most areas, property values increase over time. The difference between the purchase price and the current value is the capital growth (or appreciation). Many smart investors harness capital growth to increase equity (the difference between their property's value and the amount they owe on it). They can keep building equity, or release some of it by selling or refinancing the property to use it for, say, reinvestment. Capital growth can be substantial – many savvy investors have made a fortune through increasing property values. Many (but by no means all) capital growth areas, though, need a substantial initial investment.
Most cash flow positive properties do not grow in value as quickly as those in high capital growth areas – as an investor you may need to focus on one or the other. They each have strengths and weaknesses in terms of the benefits to your portfolio. Talk to us – we can help you decide what's best for you to make strategic decisions about your financial future.