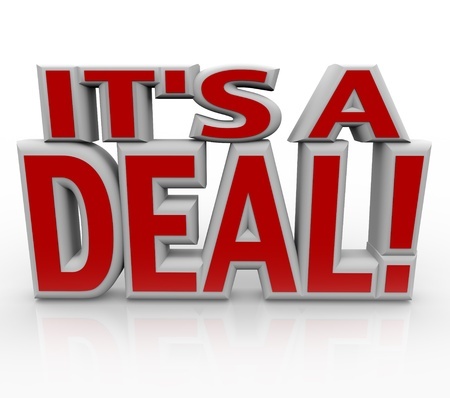 Our Majestic Property clients have our support through the whole purchasing process – from property selection to settlement and beyond (assisting in finding quality tenants / property managers and helping to continually grow their portfolio). For those that prefer to go it alone, here are our hints for negotiating as a buyer.
Get prepared
What's the best way to negotiate a successful win-win buy? When you're buying, it starts with being sure of:
your strategy – know why you're buying, and why you want to buy this property
your finances – going into the negotiation knowing you have the money to complete the deal will give you a position of strength.
Do your research
As well as doing research on the location and having a thorough inspection of the property, it's worth asking some key questions of the agent or vendor. These are a good start:
Why is the vendor selling? You should be able to get a feel for the urgency of the sale.
How long has the property been on the market? This should give you good information about the pricing.
Have there been any offers?
What price will the seller take? The agent shouldn't tell you the answer to this one, but you may get lucky!
Act quickly and firmly
An early offer can ensure you get the property and that other investors don't. Making your offer unconditional also puts you ahead of the pack – especially is the vendor is in a rush. Make sure, though, that you've got all the information you need about the property first!
Put in a strong offer
Your goal should be to make a fair offer – remember, you're aiming for win-win. You'll know what price makes sense for you. It'll lead to a quicker negotiation to go in either at or near to this amount. This leads to our last hint –
Stay human
Negotiation is a form of communication between consenting adults. Our view is that it's most effective (and most fun) when it's done on a friendly, professional basis.