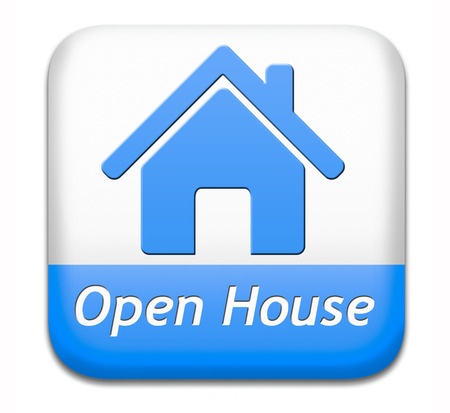 We are more than happy to help you find your dream investment property. We can help you plan, select buying criteria, and select a location. We can walk you through the buying process and help you every step of the way.
You may want to explore potential properties alone, though. In that case, you'll more than likely be going through open homes and attending viewings. What should you look for? Here's our top eight areas to check on your first visit (you should go back again for a very thorough visit and arrange a building inspection if you're still interested).
Remember – if you answer no to any of these questions, it's not necessarily a 'no' to the property, but it could affect the amount you are willing to offer and the amount you'll need to put into the property after you own it.
1. Street appeal
A well-presented property will help attract and keep tenants. Have a look at the outside of the property and check:
Does it look welcoming, secure and safe?
Does it look like it needs regular maintenance?
Does it need renovation/substantial work?
2. Parking
Think about your target tenants. Are you looking for enough parking for a single professional? Or a two-car family? Or a shared flat with five students?
Is there enough parking on the property to suit your target market? Is it secure?
If not, is there off-street parking or paid parking nearby?
3. Kitchen
Again, think about your target tenants.
Does the kitchen look clean, modern and usable? Better still, is it impressive?
Is there sufficient bench space and storage space? Power-points?
Is there an extraction fan/range hood? These can extend the life of a kitchen considerably!
Floors: What are the floors covered with? Are the coverings low-maintenance? Avoid carpet!
4. Bathroom
Is the bathroom clean, modern and usable? Better still, is it impressive?
Bath/shower: Does the bathroom come with  a bath, shower, both or a "shub"  (shower over  a tub)? If your target market is families, check that there's at least one bath in the house.
Is there an extraction fan? A fan that turns on when the light turns on is a great idea – this helps avoid damp and mould.
5. Living areas
Is there indoor/outdoor flow?
Are there heating and cooling options built in?
Does the flooring suit your target tenants?
6. Bedrooms
Is there built-in storage for clothes? If not, is there room for a free-standing wardrobe?
Is there an en suite? Would your tenants expect one?
Is the flooring appropriate for the building, the tenants and the climate?
Again, are there heating and cooling options built in?
7. Laundry facilities
Is there appropriate space for laundry machines, sinks and benches?
If there is a separate laundry room, would this be better used as a small bedroom/office?
8. Outdoor space
Is there room for seating? For outdoor cooking? For hanging clothes?
Is the outdoor area properly fenced, well-lit and secure?