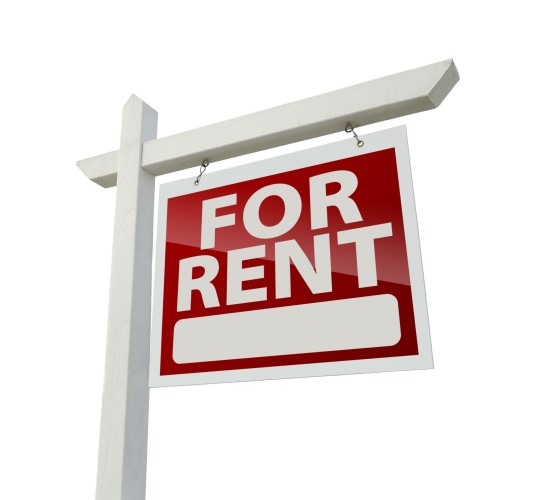 Property investors have a lot to think about when planning a purchase. For example, investors need to consider:
the price of the property
percentage return
location
whether to buy and hold or renovate and sell.
At Majestic, we believe that another important element that is often overlooked is the Residential Vacancy Rate (RVR). The RVR is a measure of the number of investment properties that are vacant in an area. While the RVR will change over time, we believe it is important to understand what the trend for the RVR has been in the area you want to buy in. To do this, it's helpful to look at the last 5 to 10 years. You can use the free vacancy information on the SQM Research website as a starting point.
A high RVR (we consider this to be over 2.9%) indicates there are more properties available for rent than there are potential renters. An oversupply of properties will affect the price you should pay for the property, the potential return and the potential capital growth.
On the other hand, a low RVR (in other words, an undersupplied area) indicates greater demand from tenants. There will also likely be more competition from other buyers, higher returns and more capital gains.
At Majestic we understand that there is a lot to think about when buying an investment property and that the RVR should not be overlooked – it's another valuable instrument in your investment toolkit.