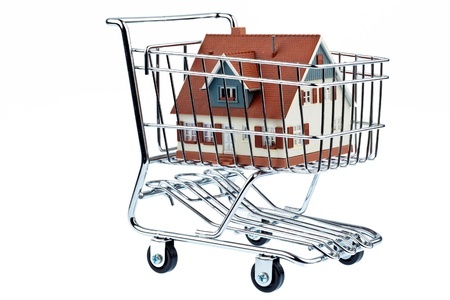 1. Come talk to Majestic Property. Seriously, we can help you through the whole process – from choosing selection criteria through to exchanging keys. If you want to go it alone, though, the following are our key hints.
2. Research. Do your homework. There are a range of factors to research, including local infrastructure and amenities, potential changes to the area, vacancy rates, and comparable local sales, potential rents.
3. Get your financial house in order. Get advice from a professional about tax implications, company and trust structures, and budgeting (see below). Make sure you're all set to go before you make any offers. Talk to your lending institution and find out how much money you can borrow, and the best lending arrangement for you.
4. Set your budget. Work out how much you can afford to spend. How much flexibility do you have? Decide how much rental income and/or how much capital growth you'll need to make the investment worthwhile. Make sure you know what other costs (such as stamp duty, lawyer's fees, property management fees, rates and insurance) will do to your budget.
5. Set some selection criteria. It's important to understand what your key 'must-haves' are, and why they matter. Are you, for example, looking primarily for cash-flow? Or capital growth? Are you looking for a place for young professionals? Students? Families? Do you have the time and skills to do a renovation to increase capital value? Or are you looking for something that can be moved into immediately.
6. Shop around. Keep referring to your criteria and keep your target rental market in mind. Don't rush your search. At the same time, don't prolong your search either – you won't earn any money from property if you don't eventually jump in and buy some!
7. Get advice. Before you put in an offer (or go to auction), get a builder's report, a rental appraisal and, if you can, chat with the neighbours.
8. Make an offer. Again, bear in mind your budget and your criteria. Also consider the local market – can you afford to put in a very low "cheeky" offer?
9. Get advice again. Have your legal advisor look over any contracts before you sign.