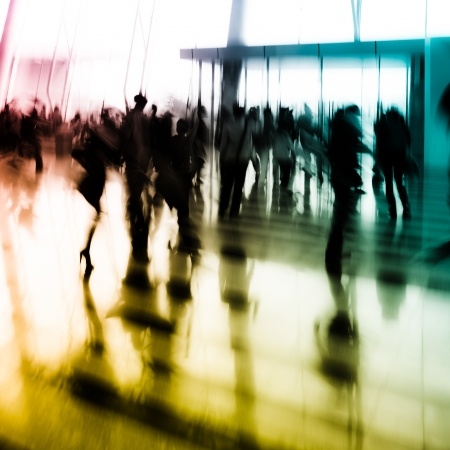 What features should you look for in a suburb when looking for an investment property? Every potential tenant is different, with different preferences. We've noticed, though, that the following are high on most peoples' lists.
Transport. Not everyone can afford to live a block away from work or university. Most like to hope, though, that they can live a block or six away from a bus or tram that will take them into town. It's probably best, though, if you can to focus on areas near train links.
Kid's amenities. Schools are the most obvious draw cards. Other amenities, such as parks, after-school care, day-care, health centres, dentists, kids' sports clubs and entertainment are also valuable.
Shops and cafes. People love to be walking distance to trendy shops and cafes. At the least, most like to be able to pop down the road for milk if they run out. Properties in suburbs without any amenities are generally much more difficult to tenant.
Weekend activities. Beaches, sports grounds, hiking tracks, and shopping centres are all good selling points.
If you can afford to, try to hit all of these. If the place you're looking at has none of the features on our list, you may be looking at longer vacancy rates and a harder job reselling your investment.