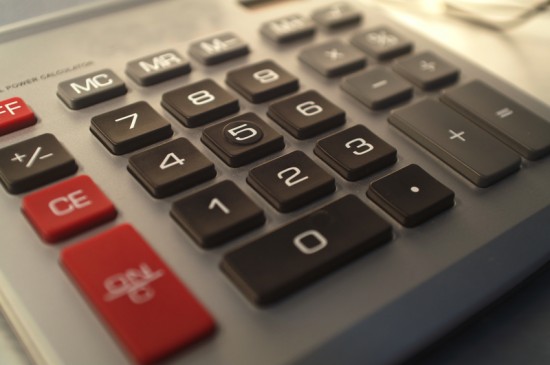 What is LVR?
LVR is the Loan to Value Ratio. It is the loan amount (how much you are borrowing) divided by the value of the property (how much you are putting up as security against the loan). If you borrow, for example, $800,000 against a $1,000,000 property, your LVR is 80%.
Why is it important?
Banks and other lenders use the LVR when they assess whether you are a good risk for a loan. The higher the LVR, the less security they have if you get into financial difficulty or if the property market falls. The state of the property market matters – you can usually borrow on higher LVRs in rising markets. If you have multiple properties, lenders often look at the LVR across the whole portfolio.
Most lenders have policies about LVRs. These can include:
Requiring borrowers to take out Lenders Mortgage Insurance (LMI) for any loan with an LVR over 80%
Setting maximum LVRs for different property locations, sizes and types.
Does that mean I can't raise finance for a high LVR?
It depends. Many lenders don't like lending at, say, 95%. You need to be careful, also, because if you get too many applications declined it can affect your future chances of getting finance. If you do arrange finance, you may pay higher interest rates and higher insurance. This may be worth it if your yields or capital gains more than cover the premiums. Talk to us about your individual situation – we can advise on your chances and, if appropriate, how to increase the odds of a successful application.