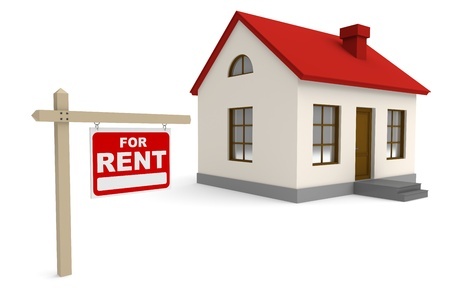 This is a question that will come up again and again in your property investing career. You need to consider this when thinking about buying a property, when first renting it out and every time there's a rent review or vacancy. So, how do you set a rental figure?
Rough and simple
Dave likes things easy. He has a rough rule that he charges $100 rent per $100,000 that the property is worth. If the property rates in the area rise, he raises rents. Would this work for you? Maybe. It doesn't work so well for property at the cheaper end of the spectrum, and it also doesn't take into account any improvements (or neglect) in your property condition.
More finely-tuned
We recommend you use one of the following:
Get a rental appraisal from a real estate professional (such as a property manager or a rental specialist).
Do research on rents in the area. You can get broad-brush data for your suburb at http://www.propertyobserver.com.au/finding/location/suburb-data.html. From there, compare like properties – check suburb, number of bedrooms, features and condition.
Try it out. Once you've established a test rent amount, the best way to check if it's right is to advertise it and see if it works in the market.