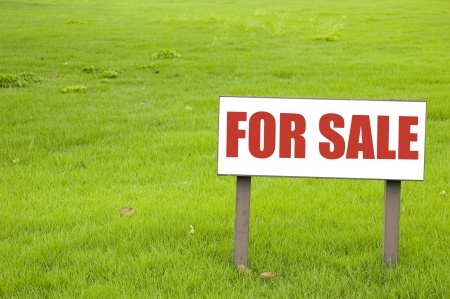 You've decided to put your investment property on the market – it's time to release some capital. You'd like a quick, easy sale. So how can you get the place preened and perfect for the open homes, internet photos and viewings? Here are our tips.
Clean and simple
Give everything a thorough clean. For those of us who are time-poor, it can be worth hiring professionals. Remember that buyers look everywhere. I've even seen a potential buyer move a refrigerator to check the flooring underneath.
Where possible, declutter inside and outside. Remove any personal items – it should look like anyone could move in and be at home straight away. Pay as much attention to outside – prune, tidy and fix small problems around the garden.
Encourage tenants to support you in your decision to sell by keeping the property clean and tidy. In turn, you could offer them flexibility for inspection times and assistance should they need to find a new home after sale.
Your property agent should also be able to give you ideas about staging for your target market. Are you aiming, for example, at other investors? Then you should be staging to show how easy the house is to rent out. For first home buyers? Then you may be aiming for a more aspirational look.
Make sure your furniture is neutral and tidy. Depending on your budget and your need for a speedy sale, it may be worth renting furniture to create the right image.
Take a critical look at the fittings and fixtures, walls, carpet and ceilings. Does anything need replacing? How would the place look with new door handles, light switches, cabinet handles, bathroom mirrors, shower curtains, and taps? If you need to replace anything, go for neutrals – now is not the time to make a bold statement. Collectively, small changes can make a huge difference, but only if it's going to pay off – there's no point changing taps if your prospective buyer is likely to want to rip the bathroom out and start again, anyway!
If you think your property may need bigger improvements, talk to a valuer or property agent. A good agent, for example, should be able to advise on which projects would increase value, speed up sale time, or just cost money.