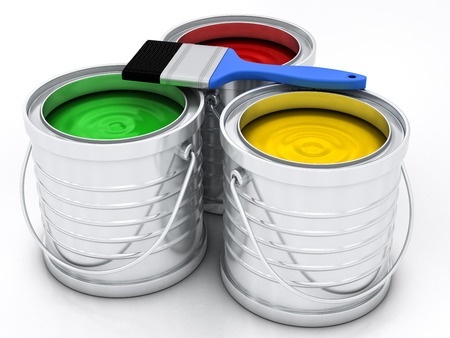 A client, Sonja, bought an investment property that's seen better days. Sonja has a budget of $15,000 to spruce the house up to attract a new tenant. Unfortunately, this won't be enough to fully renovate. Sonja has asked us where she should focus her energy.
We had a look at Sonja's house and confirmed there are no structural issues, the house is warm and water-tight, the electricity and plumbing systems are in good order, the exterior paint is in good condition and the house is essentially 'liveable' but dated as it is. The house is in a good school area and is near a lovely park. Sonja is hoping to attract a young family as tenants.
How should Sonja spend her money? Here's what we recommend:
Paint the internal surfaces. This will make a huge impact. We recommend keeping the colours neutral and using washable, hard-wearing paint.
Spend some of the money on flooring. For example, Sonja would do well to put new carpet in the living room and replace the tiles in the kitchen.
Clean up the outside of the property – mow lawns and weed the front garden.
Replace the dated vanity in the bathroom.
We're positive Sonja can make a huge difference with her $15,000.