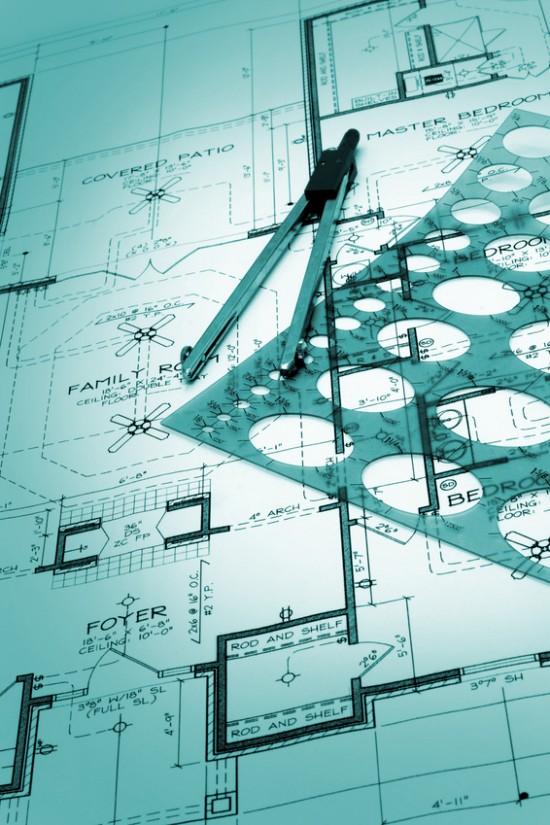 Property investors have so many options available to them: buy a house, unit or apartment? Buy an existing dwelling, buy off plans, or build new yourself? So many interesting possibilities!
The option you choose will depend on your financial plan, your financial and lifestyle position and your interests. Our first recommendation, as always, is to check your long-term plan, get advice if you need it, and act accordingly. For this post, let's assume it comes down to a choice between building new and buying existing. What are the benefits of each?
Buying existing
You can see what you are getting (assuming you do correct due diligence).
Financing can be easier for an existing structure.
There are fewer potential delays – you may be able to buy and tenant very quickly.
No regulatory burdens – no council bylaws, taxes, inspections, etc. to deal with.
Building new
You'll be getting a modern home with modern fixtures and fittings
Modern building techniques mean that new homes are often more energy efficient and may be built to higher standards.
Lower maintenance costs.  You also have access to builders' warranties.
Potential for government grants.
New homes can attract better tenants. It is usually possible to charge premium rent for a new home compared to its older counterparts in a similar location.
Which appeals more to you? What would balance out your portfolio? We can look at your situation, and show you examples of properties that suit your needs.