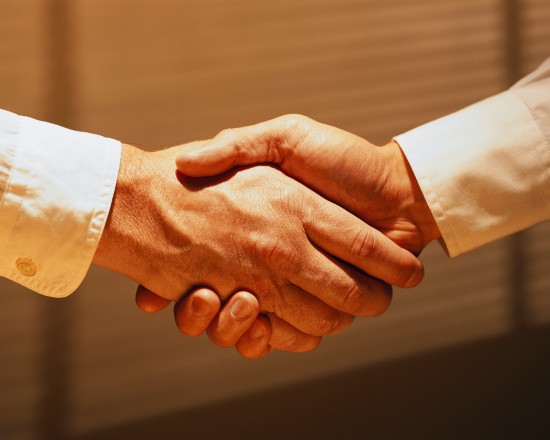 We recommend our clients hire property managers – especially if they are new to investing, have more than one property in their portfolio, live at a distance from their investments or are busy with other commitments. Having a property manager can save you worry, inconvenience and money. In short, a good property manager protects your investment.
But how do you choose a good property manager? We can recommend property managers for you. If you'd like to do your own research, though, start by asking these questions:
Do you have any qualifications? Do you belong to any professional bodies with a code of ethics?
Do you only do property management, or do you have other roles?
How long have you been a property manager in the area? How many properties do you currently manage here?
How many properties do you manage overall?
What is your current vacancy rate? How long does it usually take to fill a vacancy in this area?
Do you personally invest in this area?
How many staff do you have? What are the roles of your staff? Who will be dealing with my tenants? Is there one staff member assigned to my property? If yes, will I be informed if they move on?
What happens over holiday periods? If there is an emergency after hours?
How often, and in what form do you report to me? Can I please see an example of a report?
How often will you inspect my property? What information will I get from you based on the inspections?
What is the rent review process?
What is your process if a tenant fails to pay? How and when will I be informed?
Have you appeared in VCAT cases? If so, what happened?
What fees do you charge?
What happens if repairs are needed? What is the process for getting quotes and hiring contractors? When and how will you be informed?
How do you market to new tenants? Who pays the marketing costs? What is the process for tenant selection?
Do you have liability and fidelity fund insurance coverage?
What is the process if I want to sell my property or change property management companies in the future?
Make sure you are happy with all of the answers – you should be entrusting your valuable assets to the care of a professional who is serving your interests.