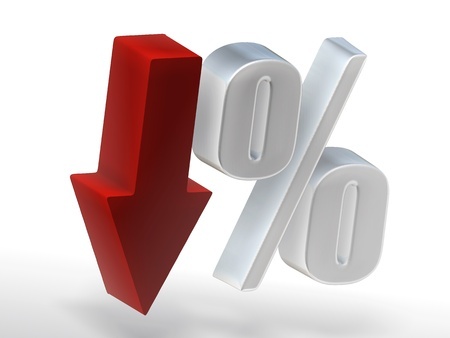 This is an interesting question. You may have heard that investing in property is a good way to hedge against inflation. When inflation is high, many forms of investment (stocks, bonds, cash deposits) tend to return lower profits. Investments with real intrinsic value (gold, oil, and, to some extent, property) tend to maintain their value, though, and usually rise in value in times of inflation.Indeed, property has traditionally done well as an inflation hedge – in the long term. As we've explained, you need to be willing to hold your property through at least one economic cycle  (and more, if you've bought at a peak) to reap the benefits.
If your investment goal is purely to hedge against inflation, oil and gold do tend to perform better. We find, though, that none of our clients have "beating inflation" as their sole investment aim. Which is why, for most people, buying property during a time of low inflation is not an issue.
Most of our clients want a solid investment that will gain in value over time, generally out-perform other investment types, and give them tax benefits along the way. Property meets these needs.
That's why the answer to the question "Inflation is low in Australia – should I still buy property?" is YES – if you're in it for the long-term.