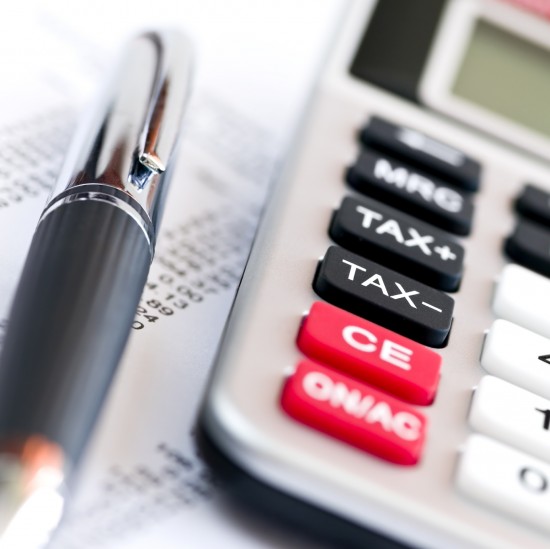 Here's another of our frequent questions: "I'm just about to buy an investment property. Should I  pay off interest and principal with my mortgage or should I just pay interest?"
The answer will depend on your financial plan and your current situation. Most lenders offer an interest only period of up to 5 years and some offer up to 10 years or more. Then the loan returns to principal and interest (also known as P&I).
Why would you consider an interest-only arrangement?
You are short on cash. Interest only is ideal for covering short-term situations where money is tight. Interest only mortgage repayment amounts will obviously be lower than P&I payments. If you know money will be available in the near future, but need a "break" for a while, switching to interest only can be a useful option.
You want to use the principal for other investments. You might want to free up the principal of your loan to use for other investment opportunities.
You can afford to service a larger loan; therefore you can buy a property with larger cash-flow or potential for more capital gains.
You may be able to tax-deduct your mortgage repayments. Interest payments are usually tax-deductible, whereas principal repayments are not.
Sounds promising, doesn't it? Why doesn't everyone switch to interest only, then? Imagine you've taken out a 30-year mortgage of $350,000 at a rate of 5.75%. If you make interest only repayments for the first five years, you'll pay $771.92 per fortnight. You then have to repay the whole of your principal plus interest in the last 25 years. In the sixth year, your fortnightly payments jump to $1,309.55 – that's quite a hike. Had you paid P&I throughout, you would have paid a steady $939.66 per fortnight.
If you take an interest only loan, you are taking the chance that:
Your financial situation will improve, rather than decline in the future. You're backing yourself to be able to afford substantially higher payments five or ten years from now and for the remainder of your loan.
Property prices will rise. Because you aren't paying any principal during the interest only period, the only way to increase equity in your property comes from capital growth.
We have all seen, however, that prices don't always rise and salaries don't necessarily increase. Getting caught out can mean getting stuck with negative equity and crippling mortgage repayments at the end of your interest only period.
Come and speak to us about how to best structure your mortgage. We can help you decide what's best for you now, and what's going to work in the long term.