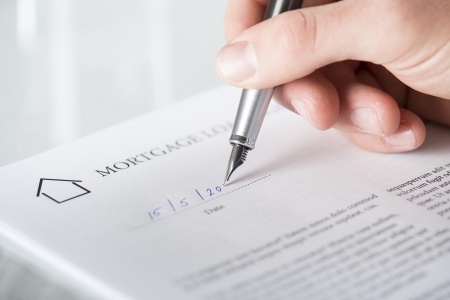 We're often asked about the differences between offset and line of credit mortgages. We usually hear: "Which is best? Which should I go with?"
Let's have a quick look at what each mortgage is, and who it may suit. Remember, the best mortgage for you is the one that best suits your financial plan, and there are many options in addition to these two mortgage types. We can help you decide what fits your needs.
Offset mortgages
With offset mortgages, you nominate one (or, in some cases, several) savings accounts to offset your mortgage. The interest on your savings is used to offset (or reduce) the interest payments on your mortgage.
Benefits:
You save money on mortgage interest and tax.
If you have substantial savings you can significantly reduce the interest on your mortgage.
Because the savings interest is not paid out, but is used to offset your mortgage interest, you pay no tax on it.
If you have targeted savings (for example, tax payment funds, rental contingency funds or children's education funds), this form of mortgage can work well.
It's often possible to link savings between several people, so a partnership or family group can work together to pay off a mortgage.
Drawbacks:
The fees are often expensive.
If you don't have substantial savings, your interest savings may not make the fees worthwhile.
Offset mortgages are only available at the floating rate.
Line of credit (or revolving credit) mortgages
These mortgages are like overdrafts that are secured against your property. The mortgage is linked to your transaction account. Any money that goes into your account reduces your mortgage – any withdrawals increase the amount you owe.
Benefits:
If you use the account for large or regular deposits, you can significantly reduce the amount of interest you pay over the life of your mortgage.
 You can draw down up to the full amount of the mortgage as many times as you like (within the terms of your mortgage).
Line of credit mortgages can be better than an offset mortgage for people with low levels of savings.
Drawbacks:
You need to be disciplined and organised. It's easy to lose track of income, expenditure and savings. Many people find that, if they aren't careful, the money flows out of a line of credit mortgage much easier than it flows back in.
Line of credit mortgages are only available at the floating rate.
It may well be that neither of these options suits you. Our strongest advice is to speak to us. We can look at your situation and help you decide on the best product for your needs.