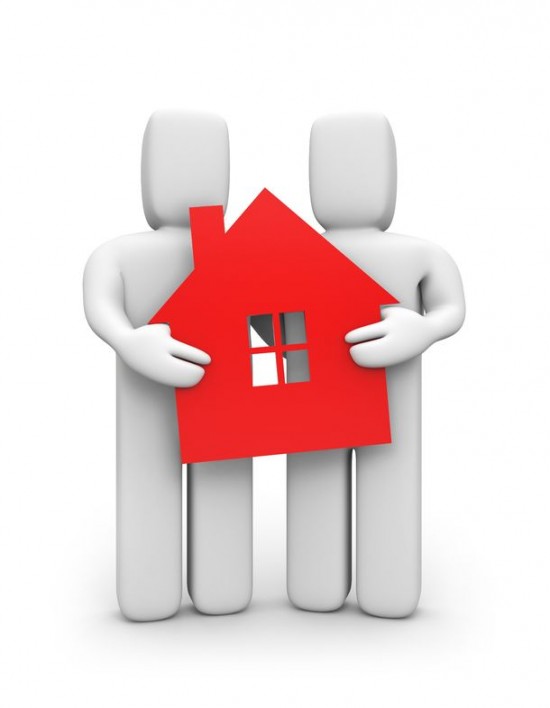 Have you considered buying a property with a partner? There are many benefits: you get to split the costs, the risks and the decision-making. There are also risks: if things go wrong you can lose financially and you can ruin your relationship. So, what should you think about before taking the plunge?
Think about this…
It's a long term commitment – you'll probably sign on for a 30-year mortgage. Even if you plan to sell before your mortgage is paid off, you should really only enter into a real estate deal if you're in it for the medium– to long-term. (See our post Quick Gains.)
You'll need to be exceptional communicators. You don't want to find out three months into the process that you have different ideas about house maintenance, renovations, who should pay which utilities, dealing with tenants, or how much money you're likely to make from the property. What happens if one of you can't make the mortgage payments? If one of you gets transferred overseas? If one of you wants to buy the other out? Be prepared to talk – a lot – about your expectations from the beginning. Be prepared to listen. Be prepared to find a way to work out disagreements.
Once you've talked it out, write it down then get a lawyer to draft it into a crystal-clear contract.
Decide whether you're going to be Joint Tenants (you'll hold equal shares, and your share will pass to your partner if you die) or Tenants in Common (you each have a specified share, and your share can pass to whomever you name in your will when you die).
Unless you are absolutely sure about your partner's trustworthiness, commitment and ability to service the mortgage you may be better off going it alone. If you are 100% sure, though, a partnership can be a great way to help you build your portfolio.