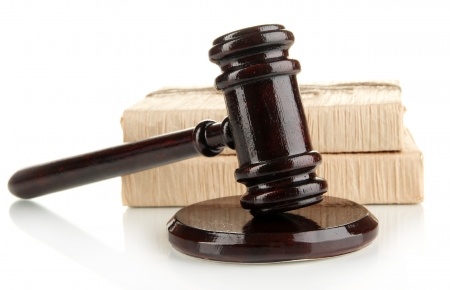 Wouldn't it be great if we and our tenants always got along? Sometimes, though, the tenant-landlord relationship can go sour. Rent isn't paid. The tenants have asked for repairs that haven't been done.  There's damage beyond normal wear and tear, and no one wants to pay. If you (or your property manager) and your tenants can't find a way to see eye to eye, you may end up needing to go to VCAT.
What is VCAT?
The Victorian Civil and Administrative Tribunal is a special court that offers dispute resolution for Victorians. This includes resolution services for residential tenancy disputes.
Is it free?
There is usually a small fee – the charge depends on the nature and amount of the claim. The VCAT fees page lists the current fees. Of course, you also need to consider the cost of your time and travel if you are not going to be represented by a property manager.
What will happen?
Depending on the case, you may face a mediation, directions hearing or compulsory conference. Many cases, though, go straight to a hearing. You and your tenants can give or ask for evidence and can talk to witnesses. You should prepare well, and take organised evidence (including photographs if you are discussing damage) with you.
If you and your tenants come to an agreement before the tribunal makes a decision, the process can be stopped at any time.
The tribunal will either make a decision at the hearing or they'll deliver a decision after the hearing (usually within six weeks).  If you're not happy with the decision, you can appeal any points of law to the Supreme Court of Victoria.
Where can I find out more?
The Residential Tenancy list webpage at http://www.vcat.vic.gov.au/disputes/residential-tenancies has some very useful information and links, including links to the application forms.
Consider this…
The VCAT service is a useful one, but it's usually much cheaper and easier to solve problems with your tenant on your own. It might be worth taking a small loss to avoid the time and hassle of a hearing.